Ann Booth Luly is a multi-faceted talent who endured the trials and tribulations of Hollywood working her way up the ranks driving trucks as a Teamster Local 399, raising two kids, producing films, designing wardrobe for celebrities, opening the Hoity Toity Retail Shop, to establishing her own clothing brand called Ann Booth Designs. What a path, it is a movie unto itself.  Inevitably, her market will expand.
The brand, Ann Booth, is quite different from other clothing lines, with a flare of originality and comfort, the clothing embraces the entertainment industry though it is commercial enough for the general market.
Ann Booth is like nothing you've seen most probably the reason the brand has taken flight. In essence, Ann's designs enhance the customers' appearance and create a magical look that celebrities have used to capture their audience, whether on set, at an event, or rolling about town.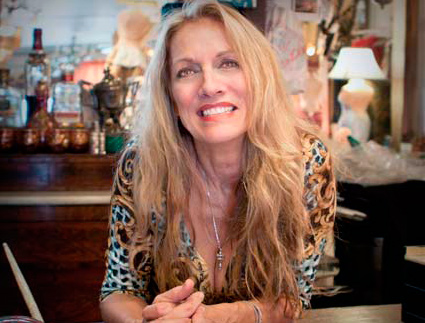 Up close, the colors and the quality of the fabric and design offer a complete and irresistible blend that even the most selective shopper purchases. Ann attends to every detail of her designs from start to finish.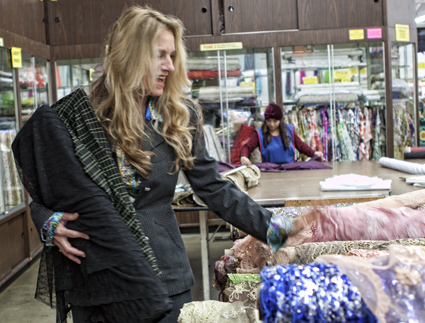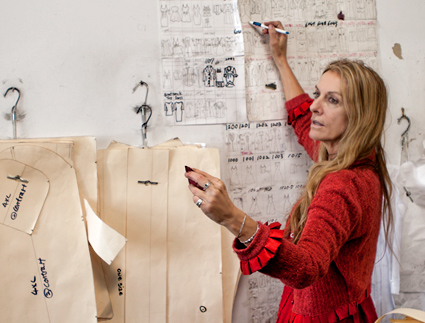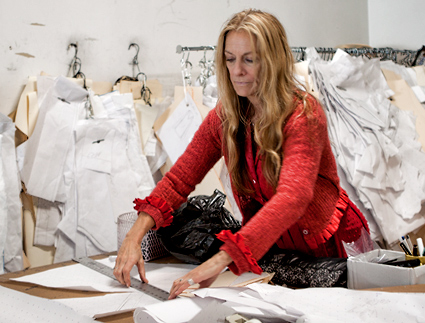 Anatomy of a Hoity Toity original designed by Ann Booth: From selecting fabric – to sewing – to store…
Every part of Ann Booth's clothes are created with care and executed with finesse and style.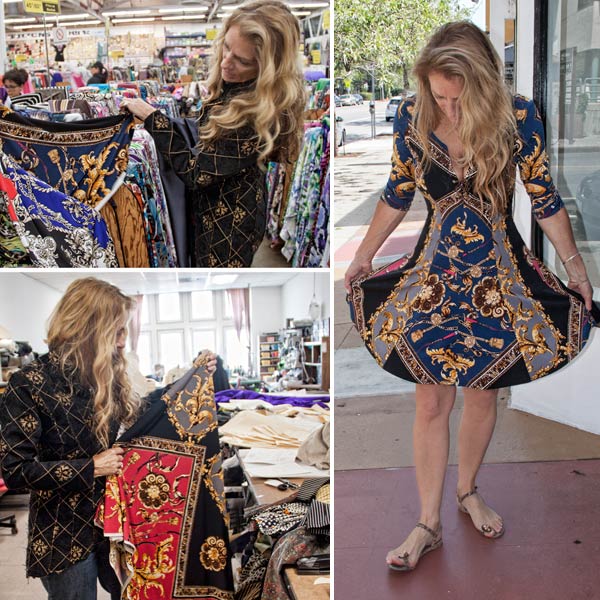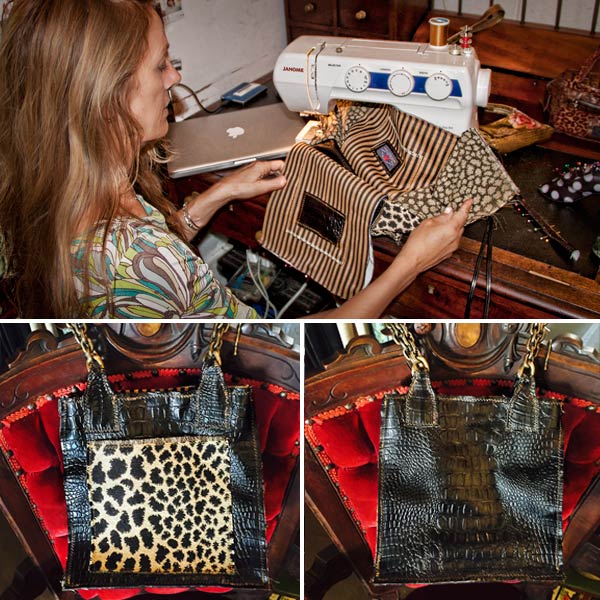 Ann Booth's inspirations come from her travels around the world.