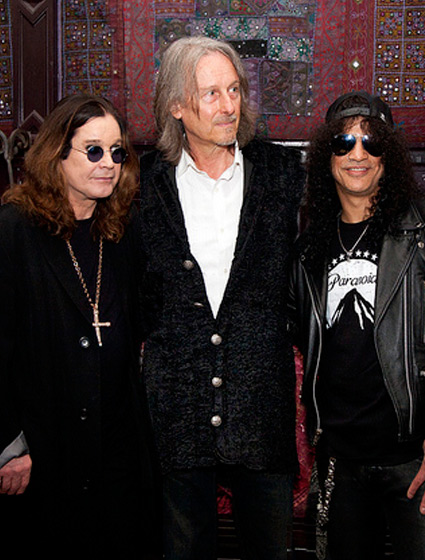 Thanks Peter Leinheiser of Gibson Guitars for showing off my custom made men's scallop Jacket, you look great!  Not sure who those other guys are?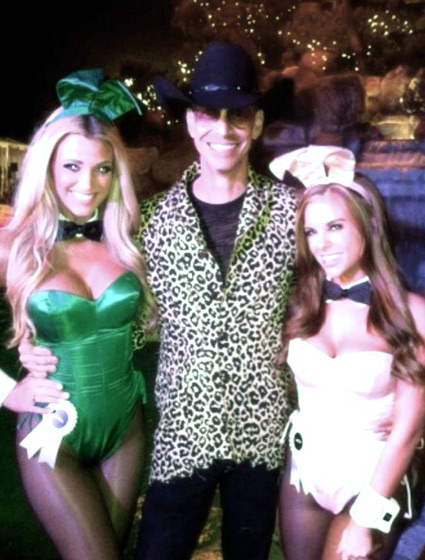 It looks like Mitch Marine had more fun than the Ann Booth designed leopard jacket he's wearing! How very handsome you are and the dames aren't too bad either!! Thanks for sporting Hoity Toity on your night at the Playboy Mansion!
Ann Booth custom made men's Scalloped jacket, his muscles were Ginormous!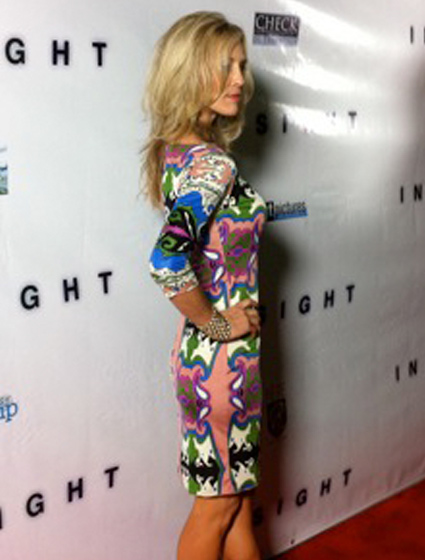 Rochelle Vallese, actress, producer at one of her many Si Fi premiers wearing a ann booth silk jersey boat neck dress.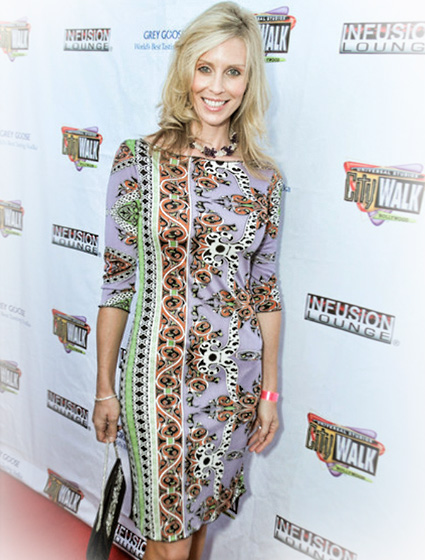 Rochelle Vallese is wearing a custom made Ann Booth dress.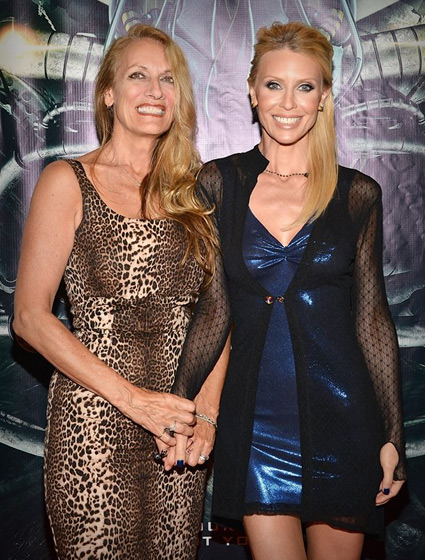 Rochelle Vallese, posing at her "Lost Time" premiere she produced and starred in, she is  with Ann Booth Luly, her partner in crime and her designer. Rochelle is wearing a custom Ann Booth piece.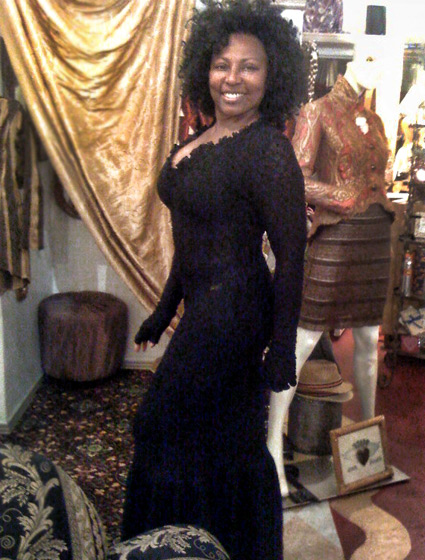 Amy Keys has a voice that rocks the walls and she did so as the back up singer for Barbara Streisand at the Grammy's in this Ann Booth black lace glove dress, custom made for her curvaceous body!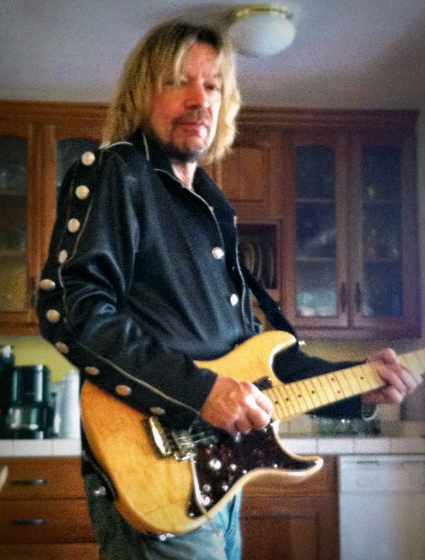 Gene Black, Joe Cocker's guitar player had Ann Booth design a jacket that resembled one that was a staple in Jimmy Hendrix performances. She choose to have all the edges raw so the creme faux suede side of the fabric shows.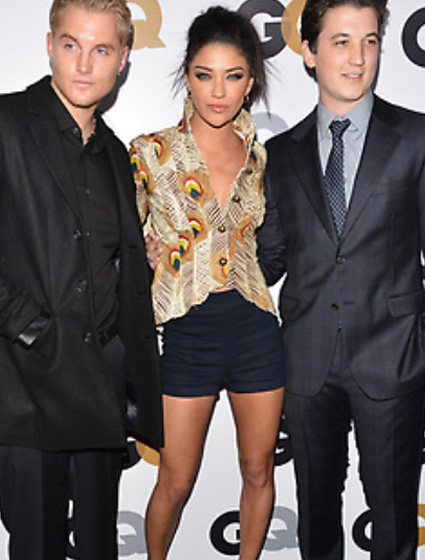 Jessica Szhor, from the successful TV show Gossip Girl, is wearing an Ann Booth short raw edge peacock fabric scallop jacket.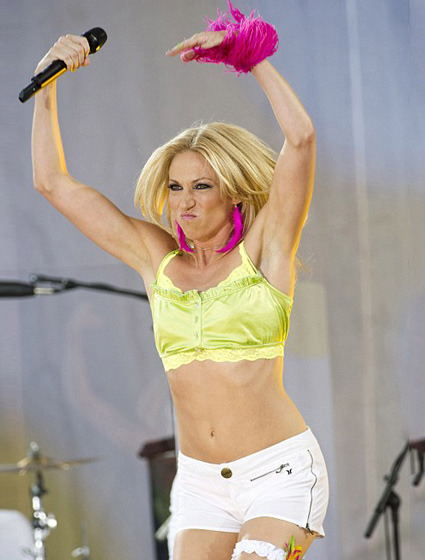 Debbie Gibson rocks a custom made Ann Booth chartreuse ruffled crop top.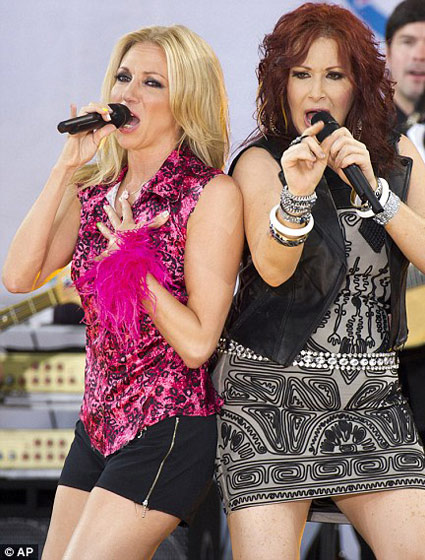 Debbie Gibson is wearing a fuchsia pink leopard sleepless raw edge seams angled up to ribcage to give that oh so tiny look.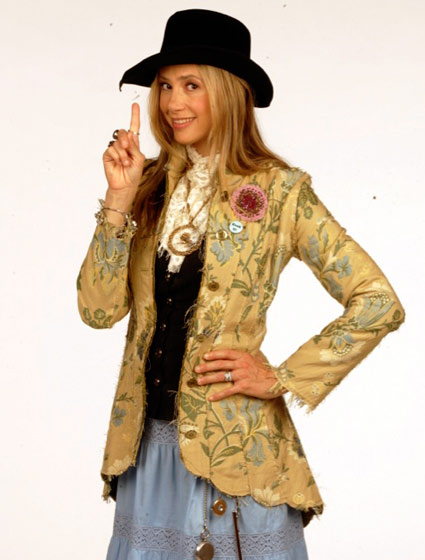 Mia Sorvino wearing an Ann Booth scalloped jacket. Sixteen pieces to the pattern raw edge scallop silk brocade long jacket.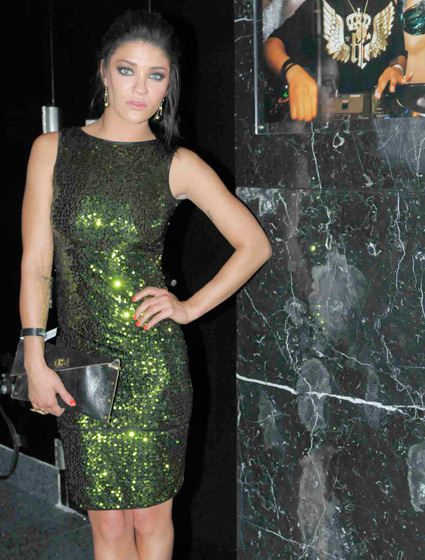 Jessica Szohr is wearing an Ann Booth sleeveless chartreuse sequin boat neck dress at The Hennessy Black Lounge at the Shelborne in Miami (Seth Browarnik/WorldRedEye.com)