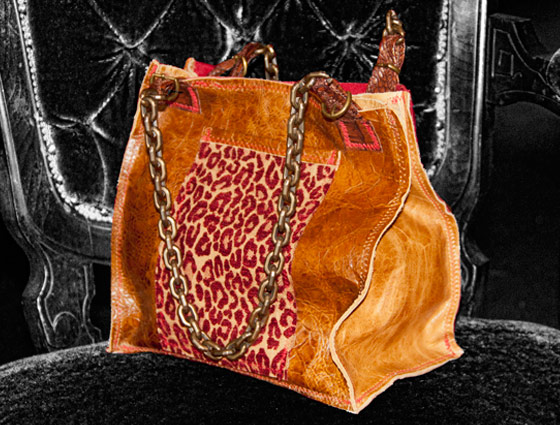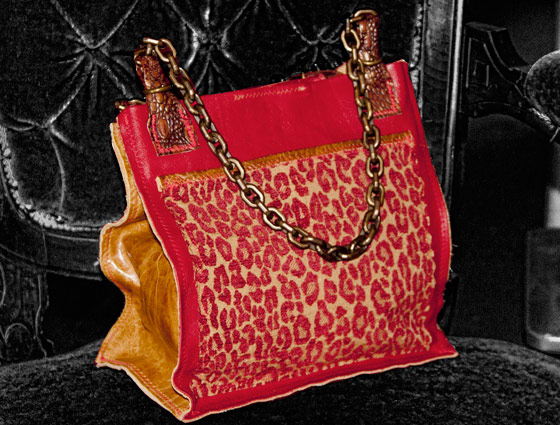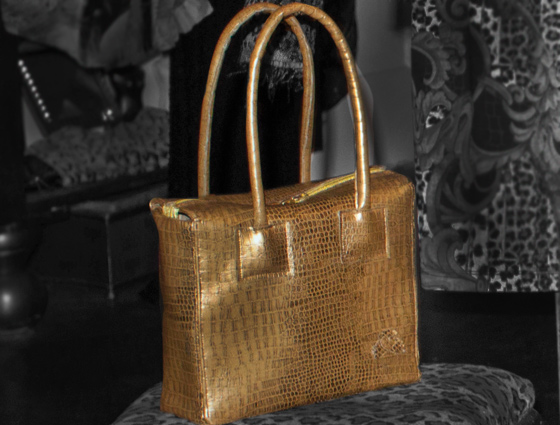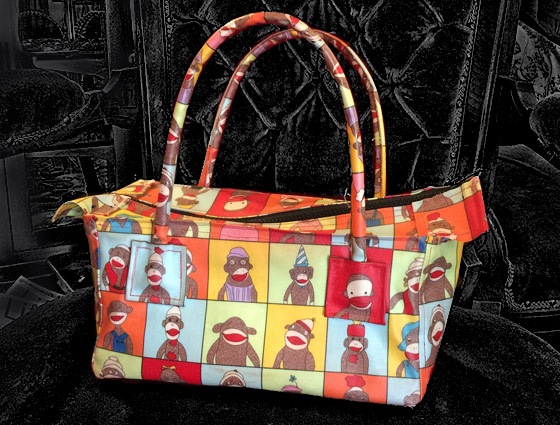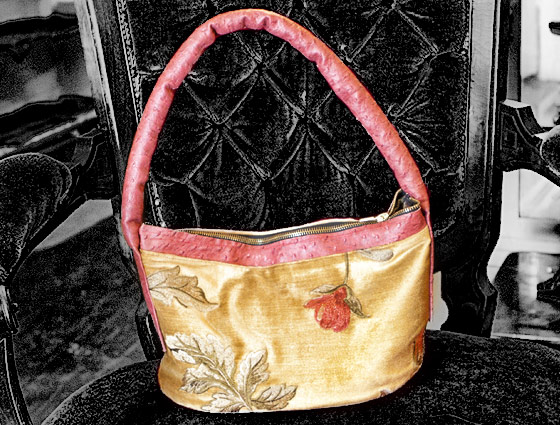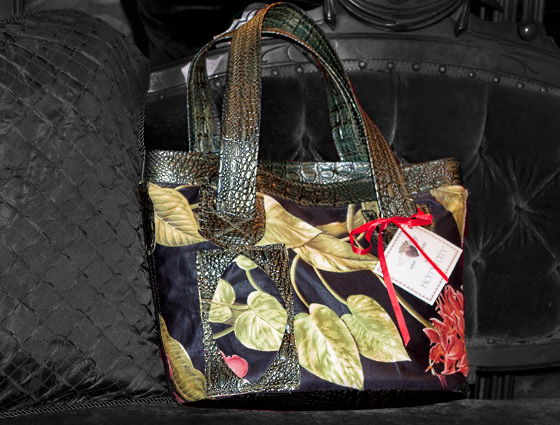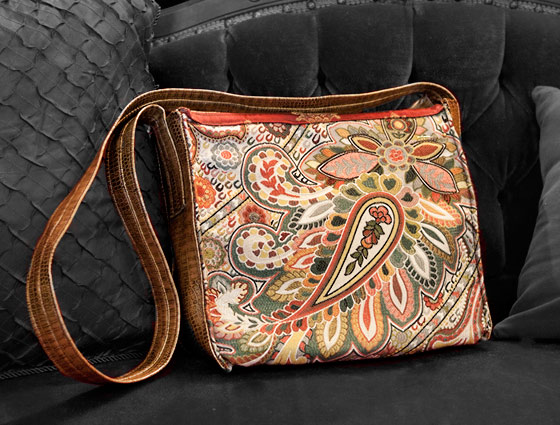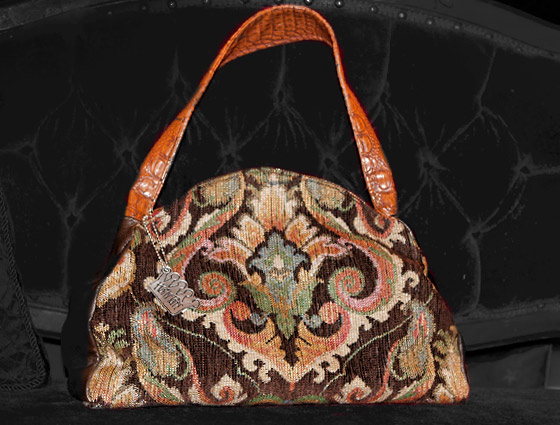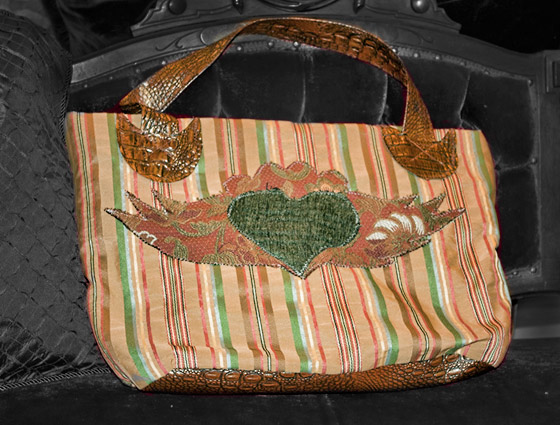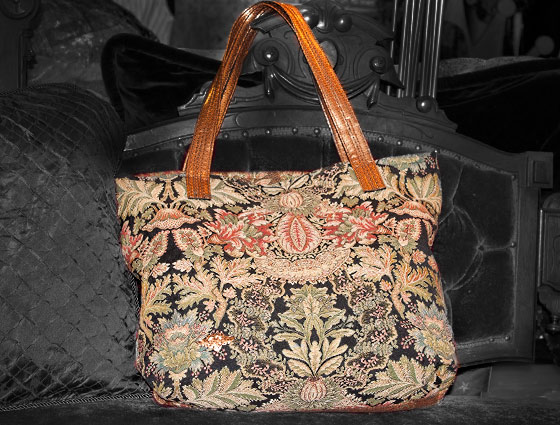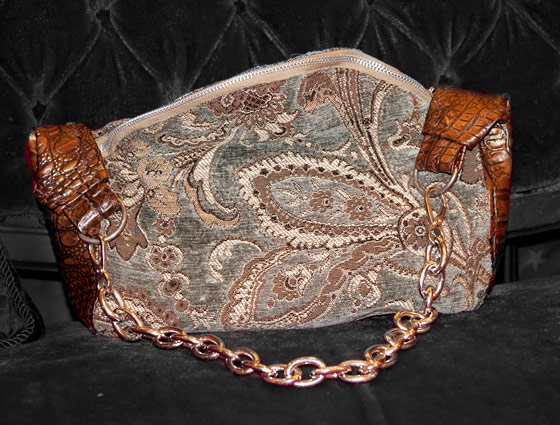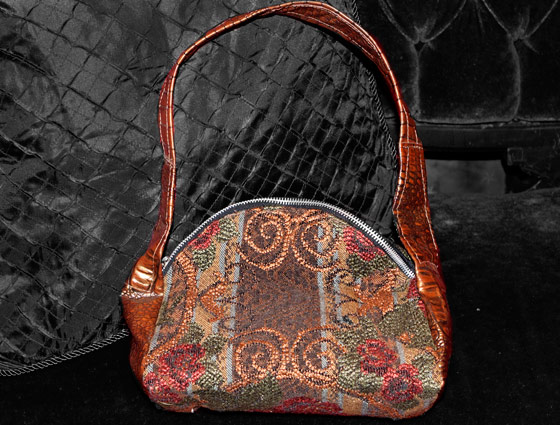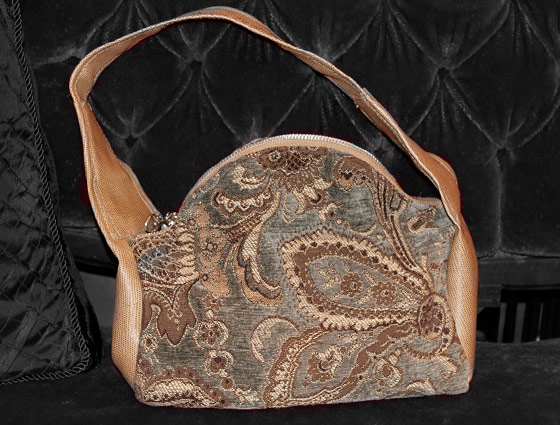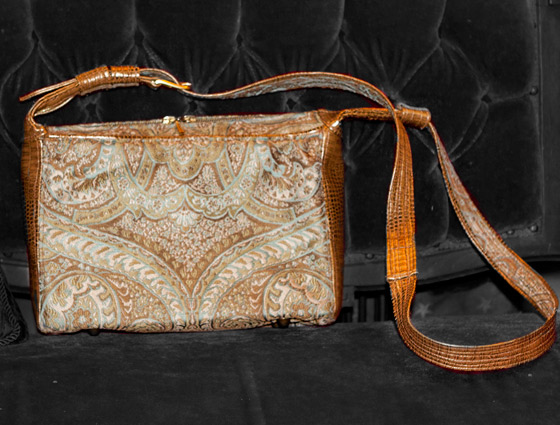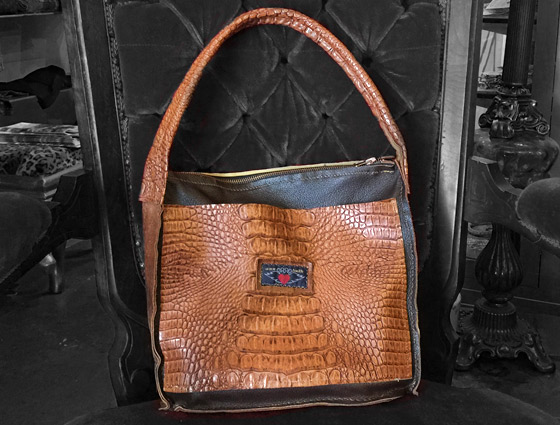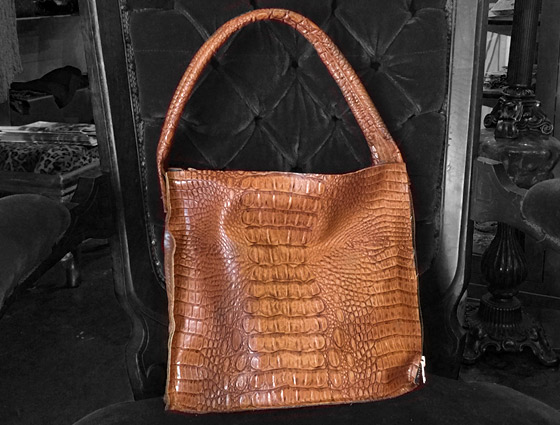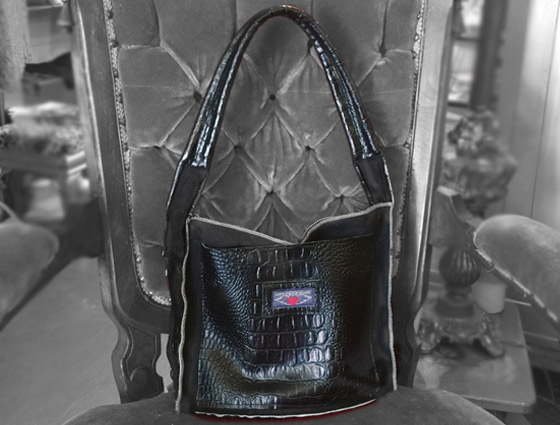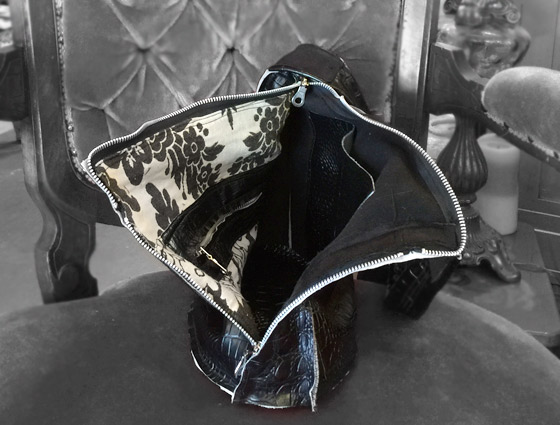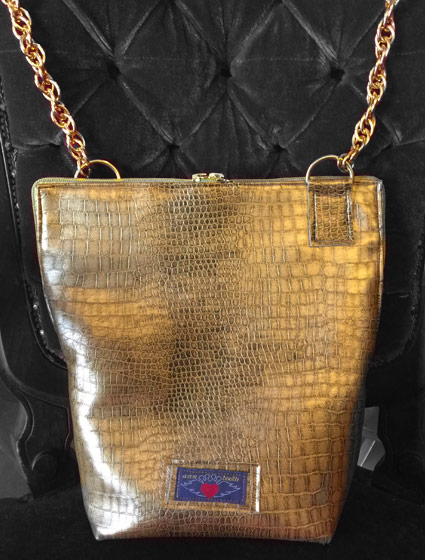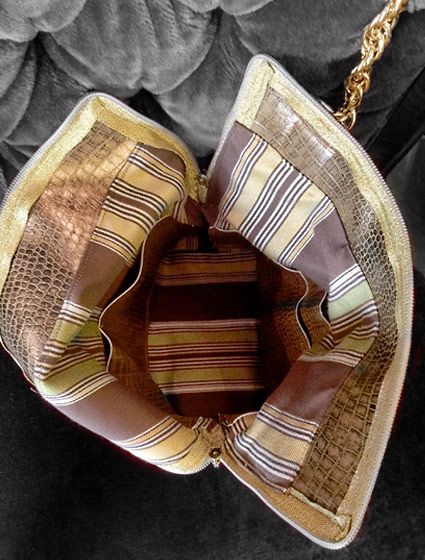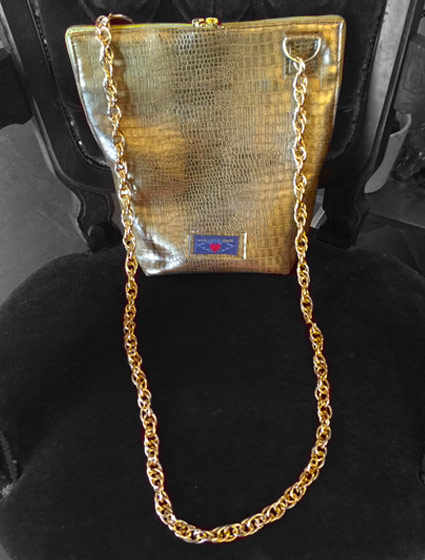 No wardrobe is complete without a handbag that compliments your attire. Naturally, Ann Booth knows this and that is why her line of handmade bags are the perfect accessory to your custom women's clothing from Hoity Toity by Ann Booth in Studio City, CA!
Using the same high-end fabrics as her clothing line, handmade fashion bags by Ann Booth convey the same classy charm that her Studio City customers have come to expect. With a selection as wide ranging as her clothing line, you are sure the find fashion bags to really set off your look.
You will not find handmade fashion bags like this anywhere else; and, because Ann Booth is always conscious of making her boutique fashion available to all women, these fashion bags are priced affordably so that you can look like a million bucks without having to spend a million bucks!
While Ann Booth has been in the boutique fashion industry for 20 years, Hoity Toity by Ann Booth is just starting to take off in the designer world. Soon, these original fashion bags will be as high end as many of the most famous brands of handbags. You can get your handmade fashion bags now, before anyone else before the market prices them out of reach.